Secure payment
How to know if a site is secure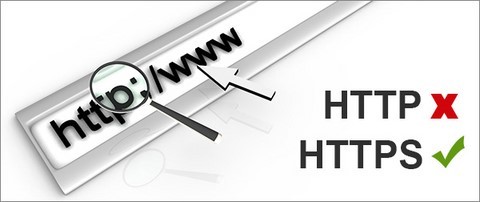 Before entrusting your banking information or personal information, make sure that the site is secure.

Check that the URL in the address bar is: https: // ... The "s" added to the usual http means "security"

The symbol of a closed padlock must also appear in the address bar of the e-commerce site. If this is the case, you can safely transmit your personal data.
La boutique du haut-parleur uses secure payment with SSL system
Secure payment guarantees the Internet users the confidentiality of the information they communicate. The use of Secure Sockets Layers remains a simple but effective solution against data theft on the Internet.
How to recognize SSL on a site?
A site using SSL is therefore secure. But there is the question of how to recognize the use of this process by a website. For this, you need to have some visual cues. In the majority of cases, we know that we are on a site that uses Secure Sockets Layers by observing the URL. Specifically, if it starts with HTTPS we are a little sure that the site is secure. Moreover, a small padlock appears on the bar of the URL if the site that we visit is secure. In some cases, the green color is present on the navigation bar.
But this varies depending on the browser you are using. For example, on chrome, part of the URL is in green while on Internet Explorer the bottom of the area is completely green. A little trick that might interest you, you could click on the little green padlock, it will open a small bubble that will give interesting information on securing the site in question.